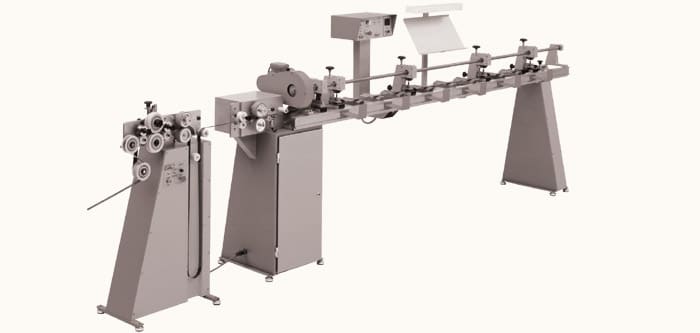 Information
Currently, the production of M200 has been stopped (they have been replaced with M410 series).
However, they exist on market as used.
We provide spare parts, maintenance materials and service
| | |
| --- | --- |
| WS-01/16 | Punching die |
| WS-01/16/6×2,5/Fix-S | Punching die |
| WS-01/25 | Punching die |
| WS-01/25/3×6-TP-H | Punching die |
| WS-02/25 | Cutting die |
Features
Fully automatic forming, punching and cutting venetian blinds machine.
Automatic roll former AP-1 for 16mm or 25mm slats widths
Variable speed control
Double speed
4 punching dies
1 cut-off die
220/380V, 50Hz
3000mm cutting/punching length (other length available on request)
Additional equipment
Additional dies
Dies and roll forming units for 25mm or 16mm
Slat box
Remote control
Machine Catalog 2015.
Please check our new catalog for 2015.